Late last month Ford announced intentions to transform Michigan Central Station into a spooky spectacular for surrounding residents to enjoy an evening of hair raising fun!
On Wednesday, October 31st, the iconic landmark, which has doubled as eerie backdrop for major Hollywood blockbusters, will become destination central for Ford's community Halloween party.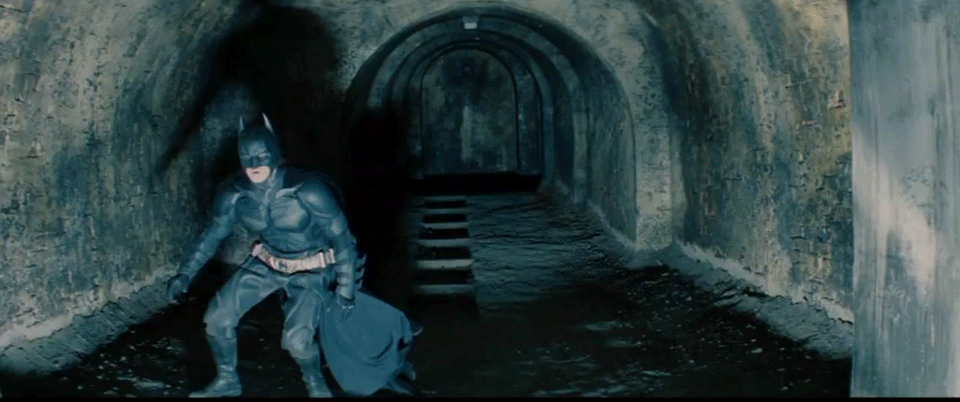 Outdoor Events (Open to All): Set in front of the depot, the outdoor family festivities includes a Trunk-Or-Treat display of Ford F-150's decked out with Halloween decorations.
In addition, there will be music, candy, and local food trucks! Put on your costumes and meet us there!
Indoor Events (Ticketed Access): This Friday, eight-hundred tickets will be distributed to community and business leaders in the Corktown neighborhood to distribute to area families.
Ticket holders will have an opportunity to participate in some spooky activities inside the station, including a slime station, pumpkin painting and a haunted graveyard.
The first round of ticket holders will enjoy the indoor festivities from 4-6 pm, and the second round of guests will be admitted into the train station from 6-8 pm.
***
Outdoors or in, there will be no shortage of spooky family fun this Halloween at Michigan Central Station. Costume the kids and meet us there
Special thanks to local organizations like Michigan Science Center, Teen Hype and SER Metro.
---
Our FREC Eastside Location will also be hosting a Halloween event. Click here for details.
---
FRECCITY
The Ford Resource and Engagement Center (FREC) is a client-directed community center where people can learn new skills, obtain needed services, develop new talents and celebrate community. Made possible by grants from Ford Motor Company Fund, The Ford Resource and Engagement Center brings together non-profit partners to serve the surrounding community.